Workshop
Customized performance and Creative ideas for kinds of OEM Transmission parts and components are our advantages because of Professional technical R&D team.
The strict and effective quality control system worked perfectly to guarantee the stable qualified products, together with the international CRM management system.
Customer Service and business operation become more and more efficient in FORND.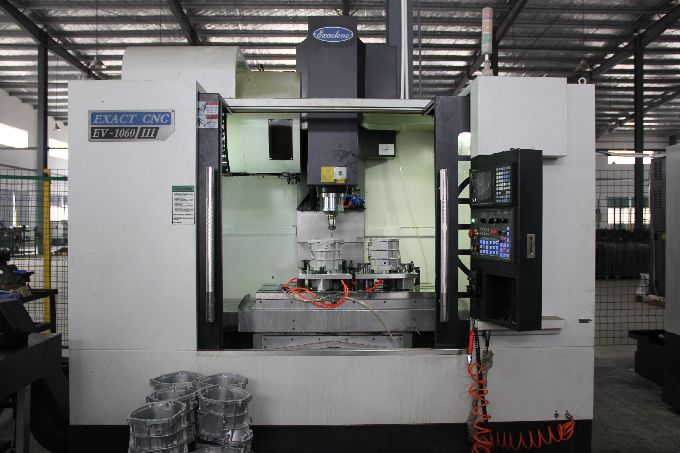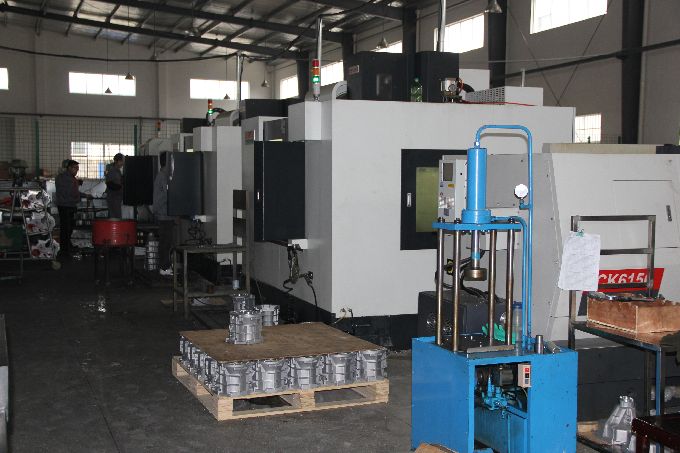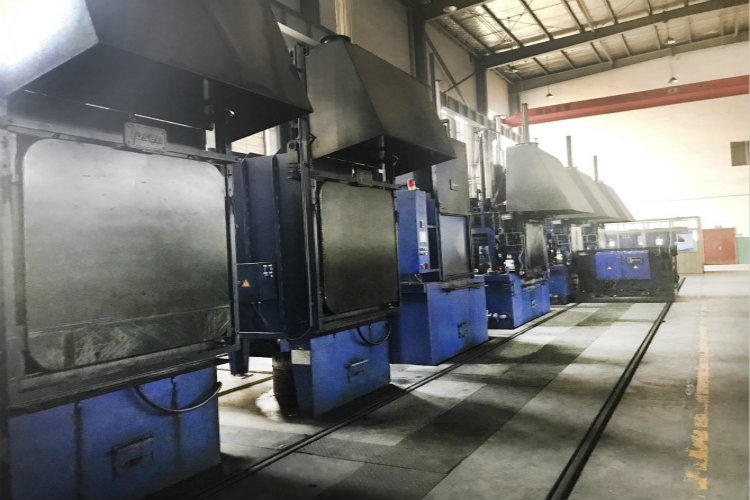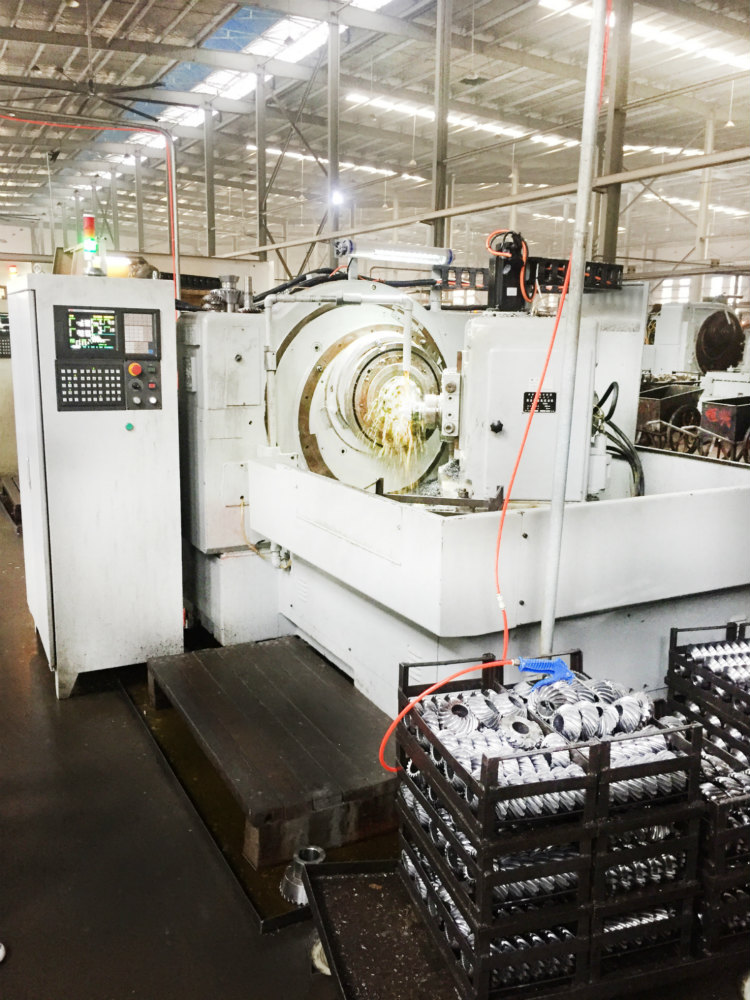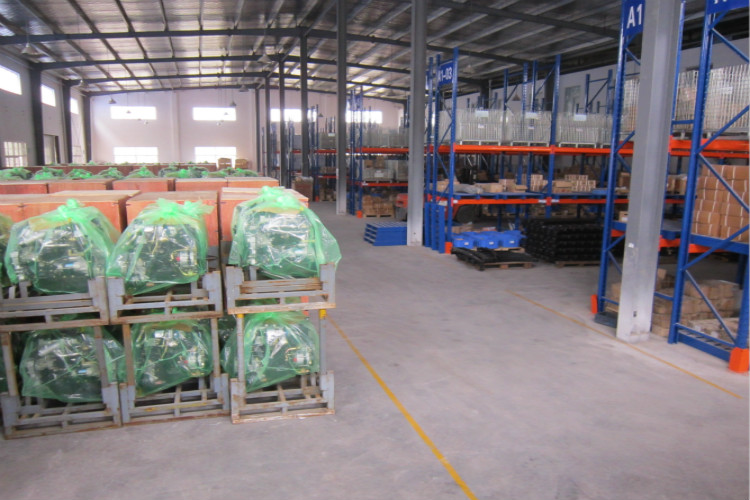 FORND aim to provide a service that can cater to all kinds of small and large commercial vehicle users. Our product range is highly extensive.
We ensure our products and services are of a high standard through systematic quality management. To do this, we
· continuously check on our customers' requirements
· apply zero-defect strategies
· constantly optimise processes and methods.
We believe the key to achieving the highest quality is our staff. After all, it is easier to avoid errors than to correct them. In this respect, all our sites are certified according to ISO/TS 16949 and ISO 9001 .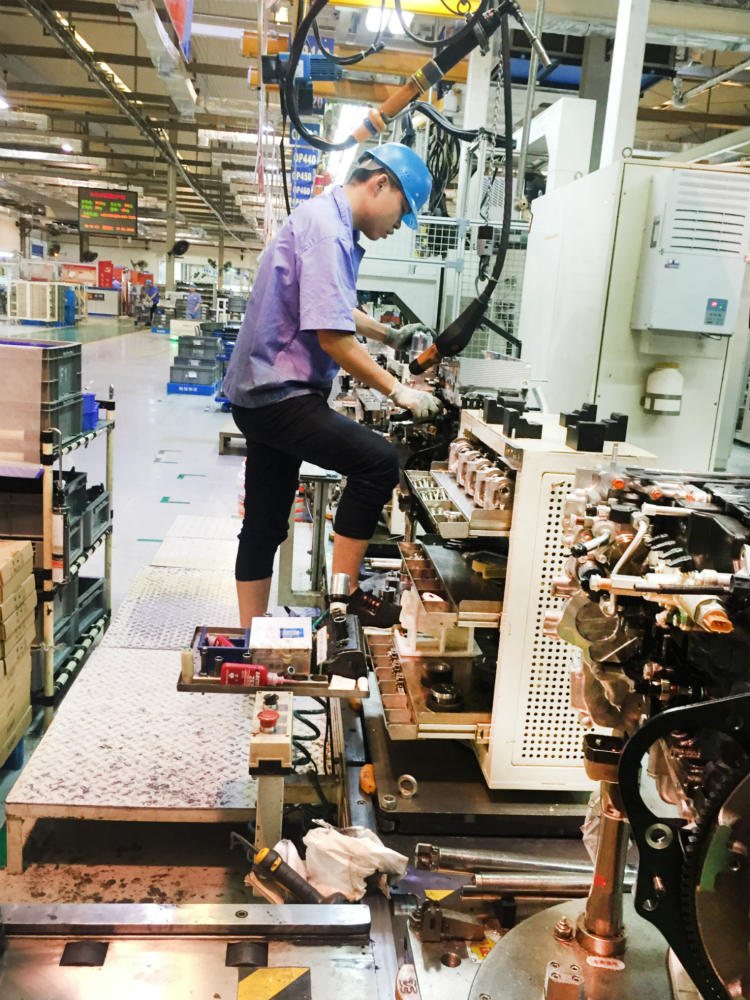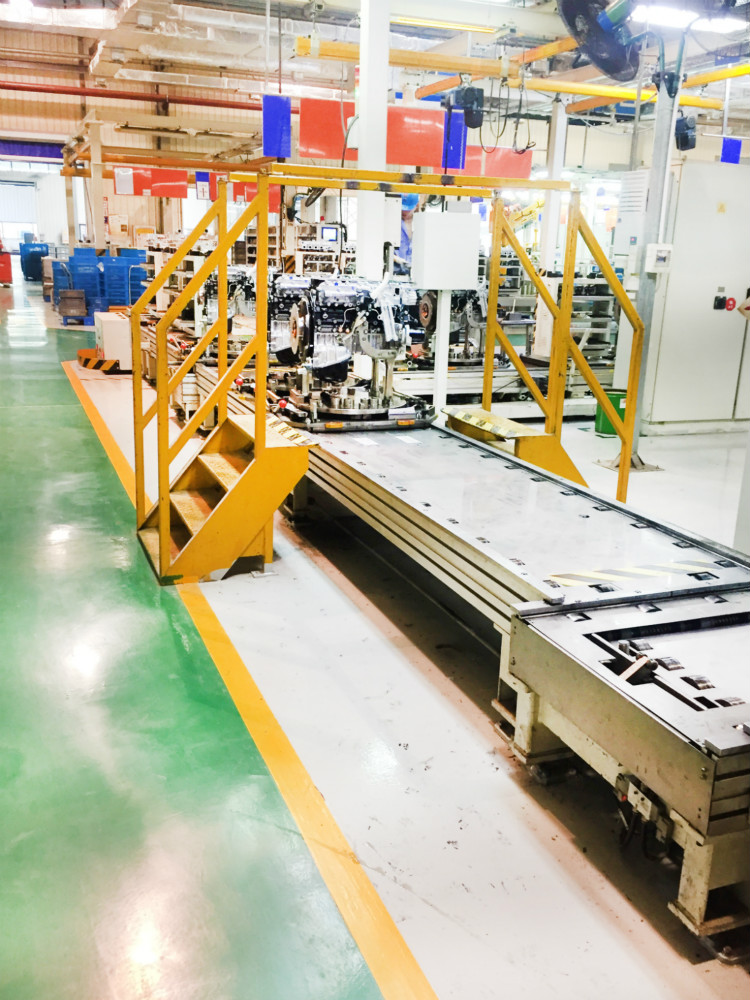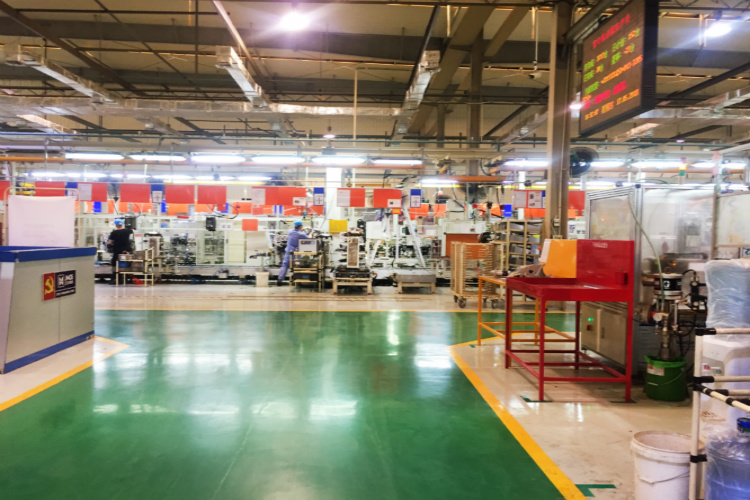 Get the latest price? We'll respond as soon as possible(within 12 hours)